The Instructor
Rachel Smith Bahadir RYT 500, RPYT
With a back ground in classical ballet Rachel took her first yoga class in high school and mentions that she found it boring and "just didn't get it". Six years later, Rachel decided to give yoga another try and fell in love with it. She found that yoga enhanced her dancing and complemented her other activities. Soon after Rachel began to imagine becoming a yoga instructor herself but after a few years of regular practice she was sidelined by injuries from a car accident. Rachel found it tough dealing with her new body but after finding the right PT and developing her own daily home practice using yoga; she was able to keep her pain at bay.
Now with the new motivation to share yoga's ability to help alleviate pain with others, Rachel was even more motivated to become a certified yoga teacher. It took several years but Rachel finally found herself with the time to train. She chose a nine month 200 hour Yoga Alliance program offered by Sue Hopkins at Etowah Valley Yoga. Sue is an Experienced 500 hour Registered Yoga Teacher and a PYT with the IAYT.

Rachel completed her 200 hour Yoga Alliance Certification/traning with nine (9) three (3) day weekends and a lot of homework over a nine (9) month period of time. While completing her 200 hour training and since then Rachel attended workshops with many yoga greats like Lillah Schwartz; Marlysa Sullivan, PT, PYT; Nicolai Bachman; David Keil; Sarah Powers ; Melina Meza; Candice Goch, MSPT, E-RYT200; Abbey Brewer, E-RYT200, RYT500, RPYT, & Doula; and Matthew Sanford. In addition to attending workshops Rachel has taken classes from many wonderful yogis and yoginis.

In 2012 Rachel finished her 500 hour Yoga Teacher Certification and (100 hour) Prenatal Yoga Certification (pre-conception to postpartum) with the Yoga Alliance at Etowah Valley Yoga & Yoga Etc. Rachel is also so a member of the IAYT and recently completed Thia Yoga Bodywork training with Michael Sitzer.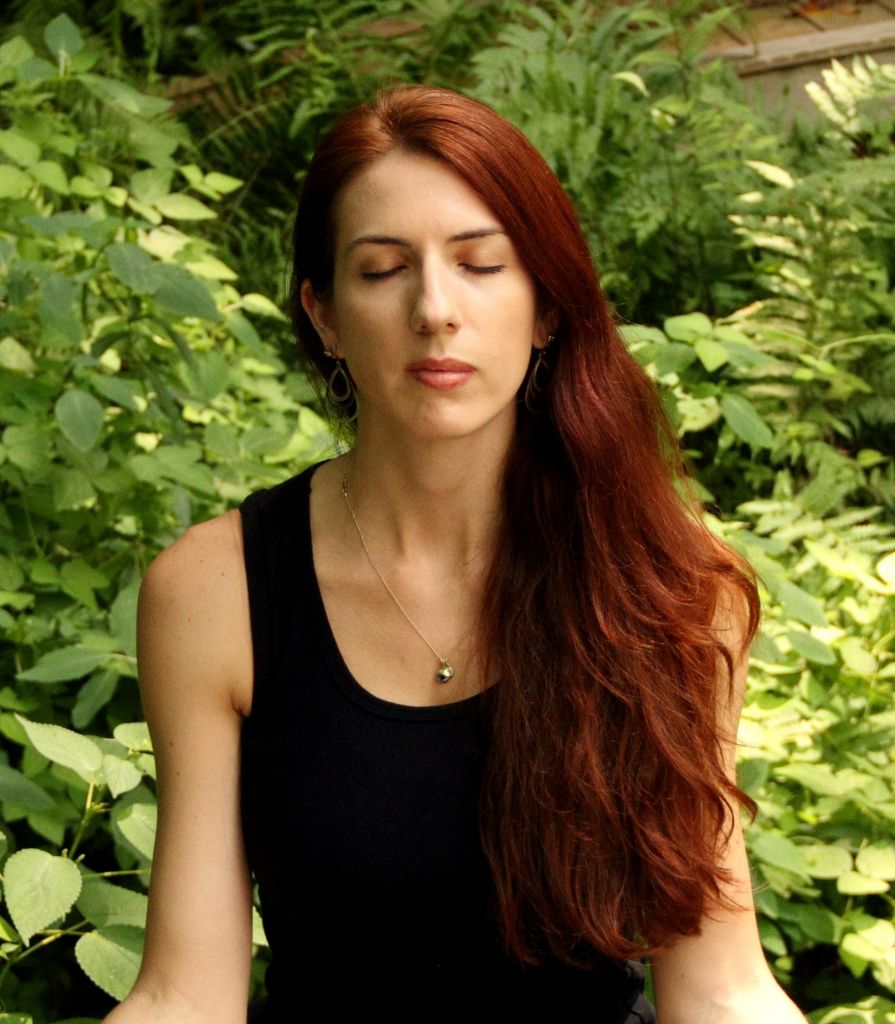 Namaste